Every year thousands of tortoises arrive in the Mayan Riviera, and now it's time to lay their eggs in the region.
The season for sea turtles begins in Cancún and the Mayan Riviera in May. All along the Mexican Caribbean shore, loggerhead and hawksbill tortoises, and often giant leatherback turtles, come ashore the nights to lay down their eggs in the sand. Also over, Mujeres Island, Contoy, Holbox, Cozumel, Sian Ka'an and Quintana Roo South beaches.

This year sea turtle nesting season began several weeks early when a leatherback sea turtle arrived as early as 11 April to lay 71 eggs in the sand. Since then, a few more sea turtles have continued to arrive by night to create their beach nests, making an early start to the nesting season that shouldn't have begun until 1 May.
A few weeks early on this year's sea turtle nesting began when a leatherback sea turtle came to lay a total of 71 eggs in the sand on 11 April. One female turtle can lay up to 200 eggs. Since then, even more sea turtles have arrived by night to set up their beach nests, allowing an early beginning of the nesting season which would not have begun until 1 May.
MEXICO AND SEA TURTLES
The nation has six of the seven species of sea turtle in the world. The Yucatan Peninsula is a very popular location for sea turtles, with great amount of beaches to offer, as well as high nutrient feeding grounds.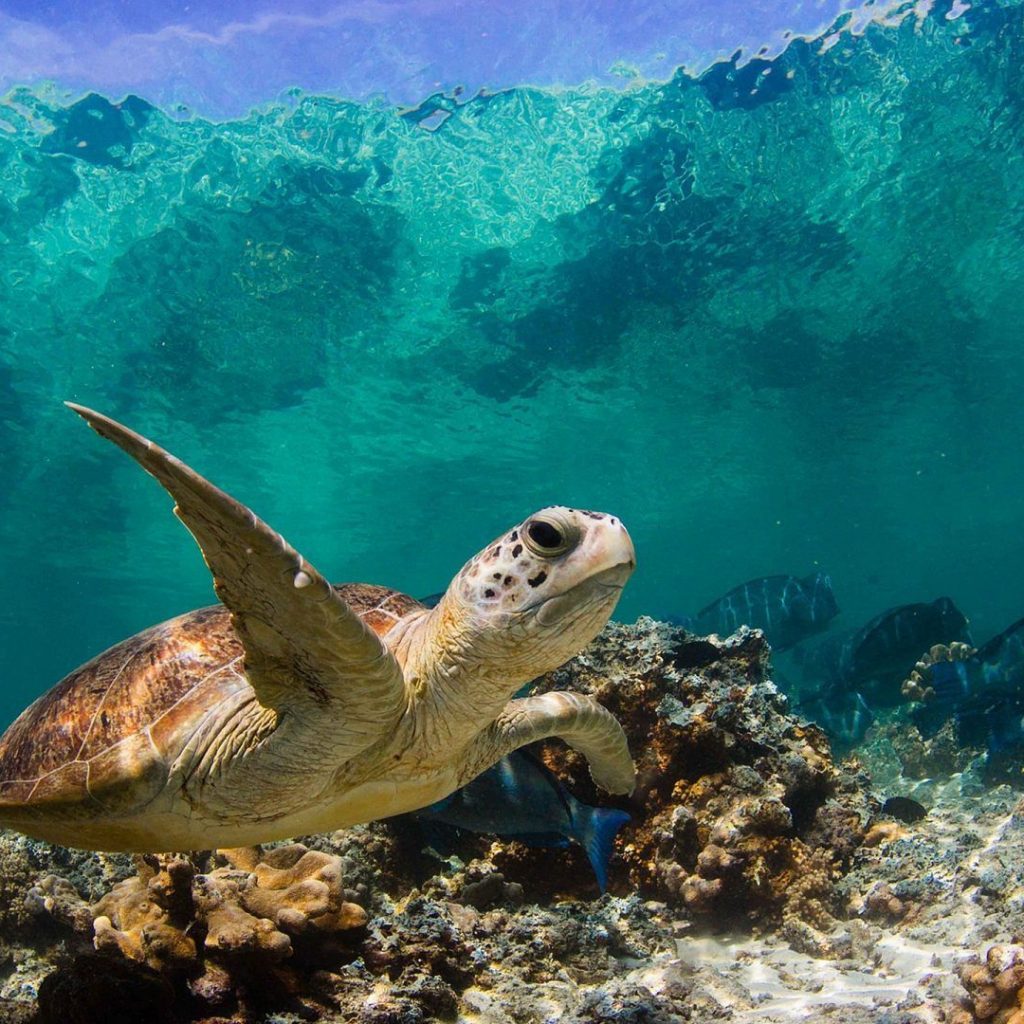 THE RULES
Join us for the safety of this beautiful creatures if you are going to visit the Riviera Maya this time.

At night, let her do the nesting job when you see a sea turtle on the sand.
Sit and be very still.
Stay ten meters ahead of the turtle. Look out.
Do not touch or crowd the sea turtle in any way.
Do not use your mobile phone to as a torch or light.
Please, do not shot pictures with or without flash of nesting sea turtles or baby turtles.
Do not smoke nearby or distant.
Help us preserve safe sea and our beaches.

Wear a t-shirt while snorkeling or diving watch sea turtles at a distance, do not swim to them nor attempt to reach them 
Wear snorkeling t-shirt for sun safety rather than add a sunblock, the chemicals within it harm them in many ways.
Discarded straws are lethal. So do plastic bags, beer packaging, fishing tracks and others garbage which float in the waters and gets in the sea turtles bodies or traps them.
The sea turtle is protected by Mexican law and it is illegal to harass them, to persecute them and to search for them, and to drink their meats or eggs. Sun products pollute water and damage marine life. Join us to continue witnessing the beauty of motherhood along with the miracle of life that mother nature allows us to watch every year.