Considered a beautiful place, in this tropical paradise you can find different ways to enjoy incredible natural attractions, but for all of these stuff we highlight the best things to do in Tulum. The main thing to do is visiting the archeological site with the most important to know the marvellous world of ancient Mayans. We mention the following:
The Mayan Culture
One of Tulum's best things to do is to visit its biggest attraction. Tulum in Maya means «wall» because it is a walled town, one of the few ancestral cities of that nature. This is an amazing mix of ruins and the wonderful colors of the Caribbean Sea.
THE BEACHES
Tulum's shoreline offers beautiful beaches and is suitable for surfing, rest and sunbathing. The beaches of Tulum are very lovely and mainly located in the hotel district, they are frequently visited by the colour, sand and vegetation, besides providing excellent touristic services so they are one of the best things to do in Tulum.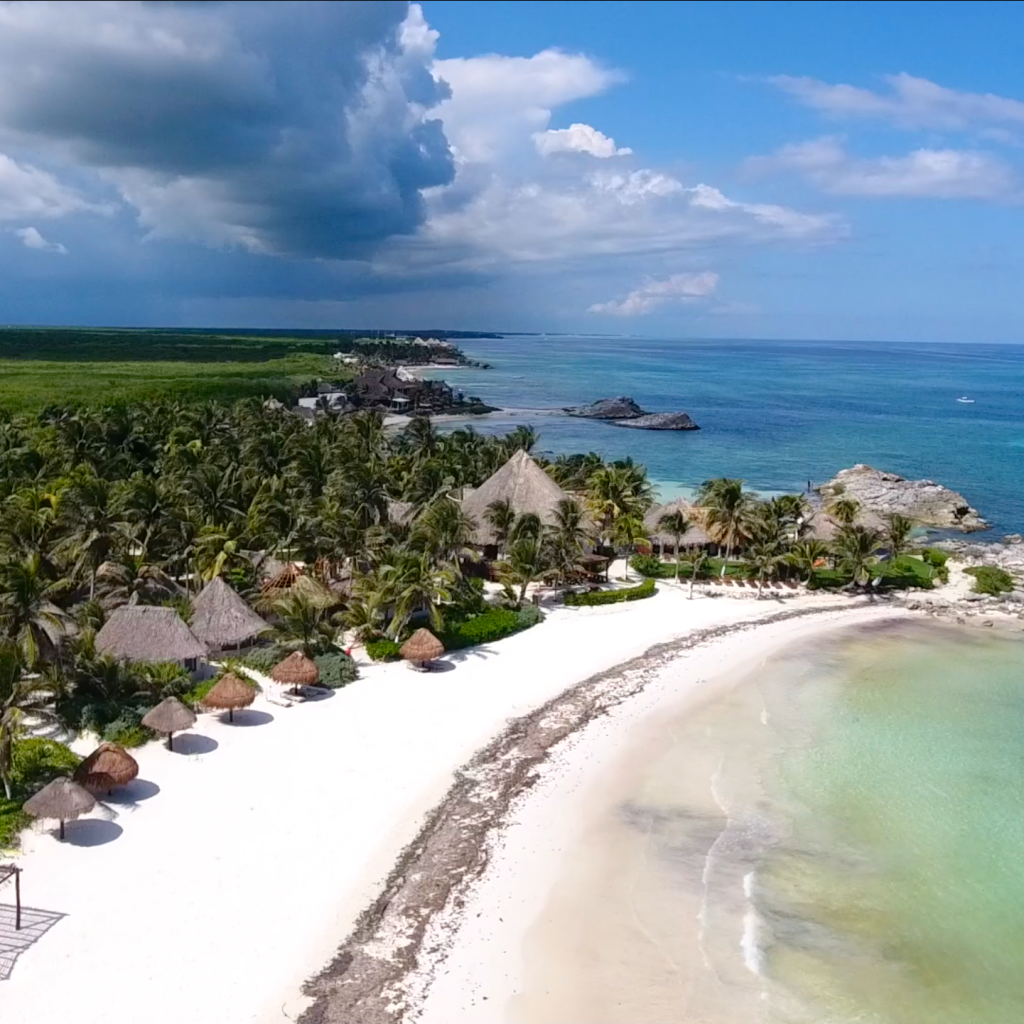 THE CUISINE
Eating in Tulum is done in tropical Mexico, and thus, the products of the sea are plentiful in their traditional dishes even though they don't get away from all the usual domestic cuisine. Likewise, it must be emphasized that Tulum is internationally a major tourist destination and that places to taste African, Asian or Italian dishes are also open for you.
THE CENOTES AND LAGOONS
Because of the composition of the soil, underground rivers and cenotes form in the surroundings of Tulum, some lagoons include: Campeche, Boca Paila, San Miguel, Coba, Xamach and the Laguna Verde. Then the called cenotes: Car Wash, Calavera (Skull), Crystal (Cristal) and the Great cenote. Here you can swim, snorkel and dive, or just look at its crystalline and refreshing waters that make you relax.