Xel-Há
This is one of the world's greatest natural wonders. It provides one of the best experiences in the heart of the Riviera Maya. It's name refers to the place where water is born and it describes it accurately. The right place to practice snorkeling and see hundreds of colorful fish and a great diversity of marine species that inhabit its cove and cenotes. At this All-included and ecologic park you can enjoy water activities, ecological attractions, restaurants and the best scenery to admire while you relax in a hammock or stroll the nooks and crannies of Xel-Há. It's a great destination if you want to choose from a variety of different activities or just walk or snorkel discovering the beauty underwater life has inside this park. Come and immerse yourself in one of the cenotes, lagoons or caves, and enjoy the aquatic zip-lines you'll only find at Xel-Há.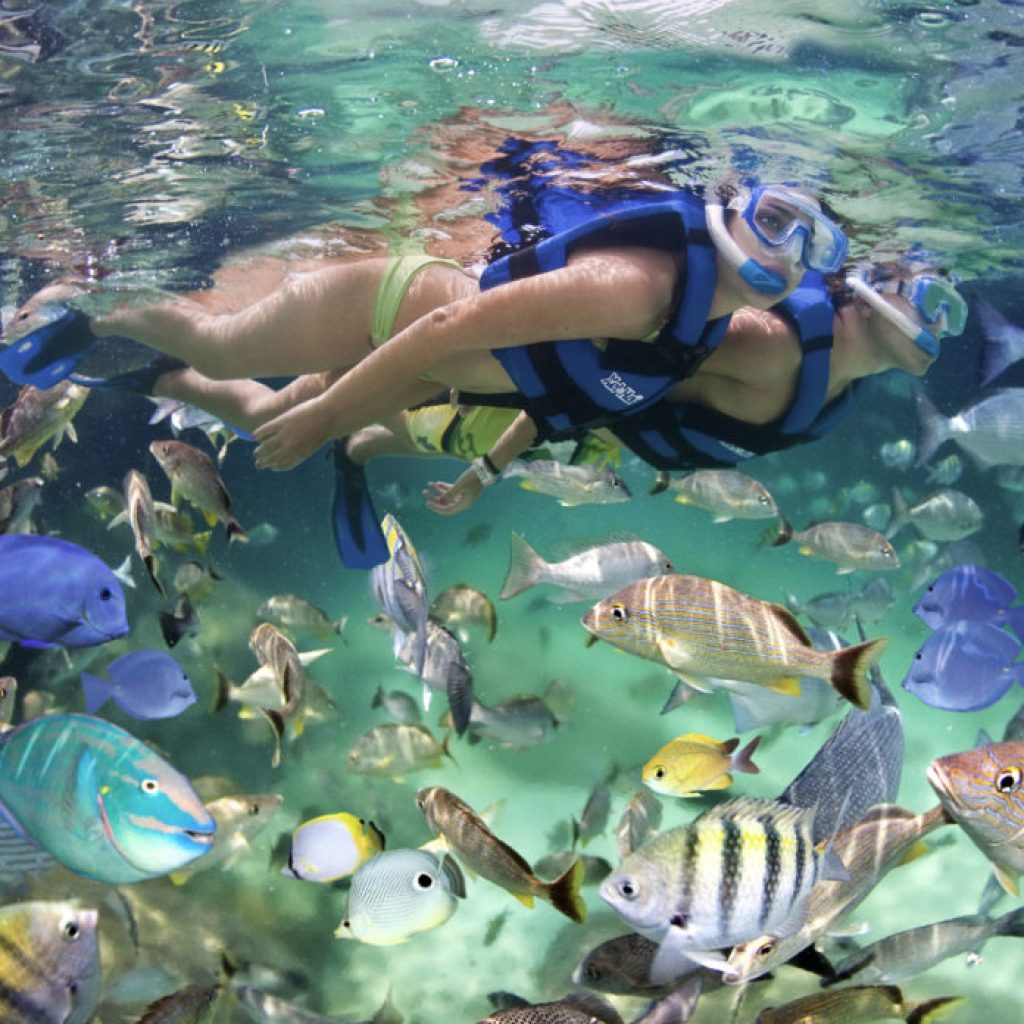 Xplor
The jungle comes to life in the best adventure park in Riviera Maya. Xplor Park is a unique underground world where you will enjoy unparalleled adventure. During the day fly between trees and bridges, discover amazing caves and extraordinary rock formations driving an amphibious car through puddles and paths all around the park; and at night, the moon and stars will welcome you by guiding your way as you marvel at the mysteries that Xplor Fuego has for you.


Xcaret:
It is a natural sanctuary where the history of Mexico joins with fun traditions and the splendor of the Mayan culture. All around this ecologic and archeologic park you'll find real Mayan ruins available to visitors. Here you have all kind of attractions either on land or on water. Magnificent cenotes are all over it. This park opens its doors along the Caribbean Sea and invites you to discover magical experiences where underground rivers await you, along with the fauna of the Mayan jungle and unforgettable shows.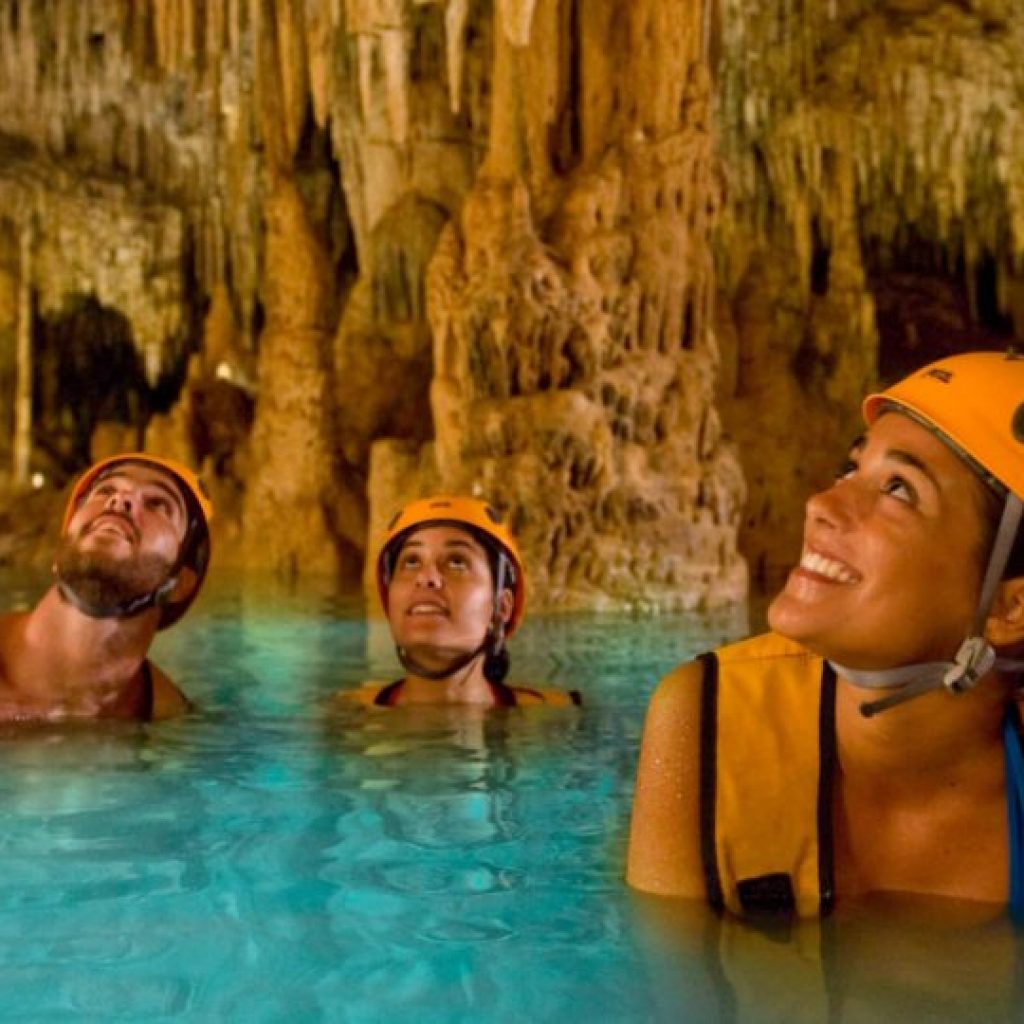 3D Museum of Wonders
This new cultural attraction within the center of Playa del Carmen offers an excellent alternative to the standard tropical environment while also sharing an interactive feel. It can be found on 10th avenue between 8th and 10th street. And their hours are from 9am till 10pm Monday to Sunday. This way whether, rains or shines, you'll enjoy few hours of great artwork with memorable photos to take home. You're allowed to use any sort of camera, with or without flash, and become one with the exposition.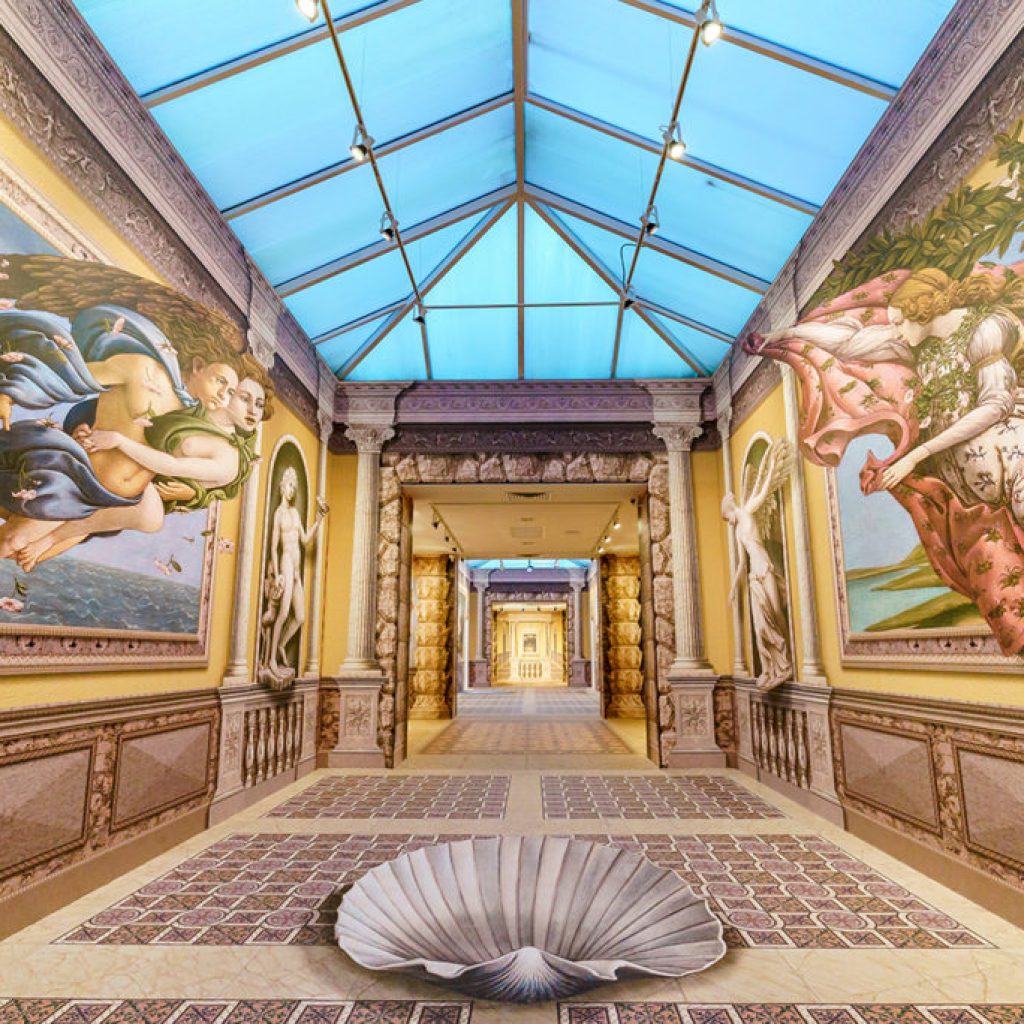 Crococun Zoo
To inspire passion for nature and wildlife, through an interactive 60-75 minutes guided tour. You will able to touch, hold and feed great variety of our wild local animals; and if you are brave enough… to walk among crocodiles.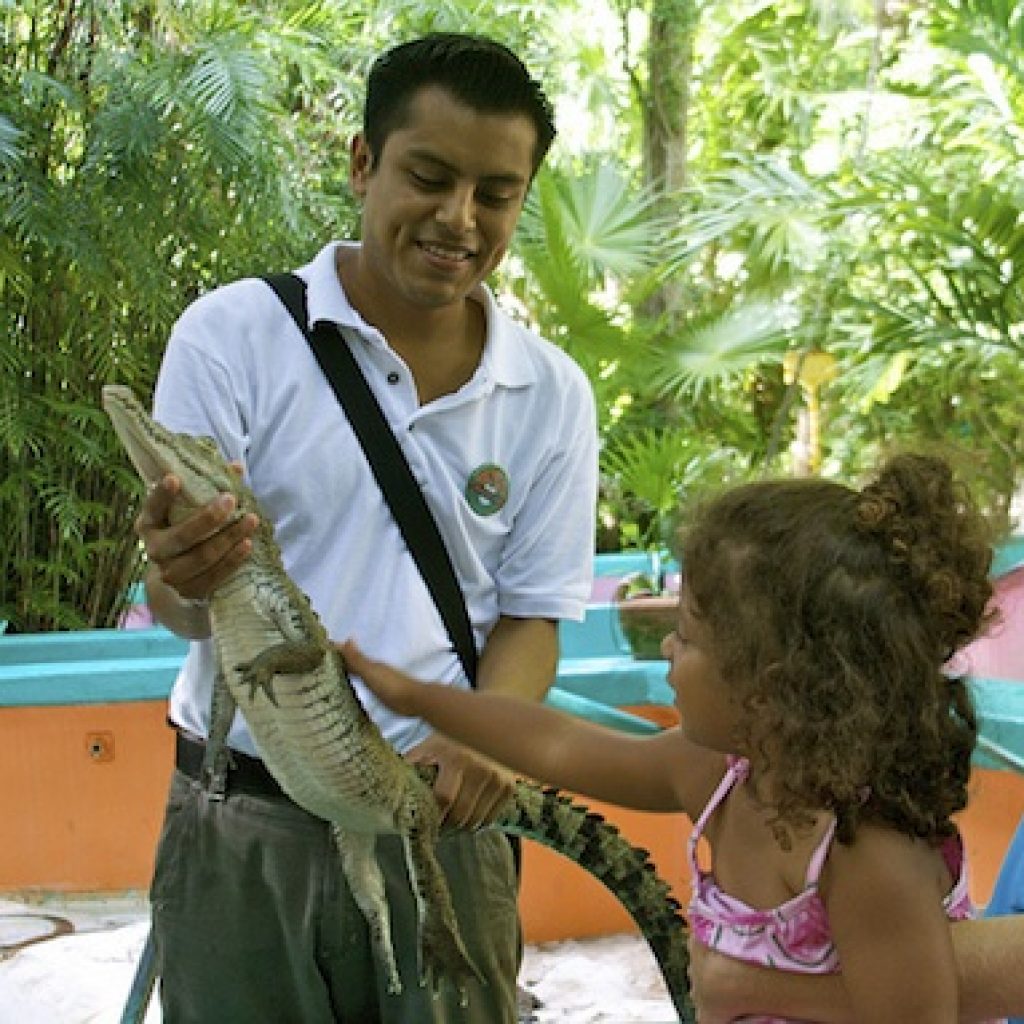 Riviera Art Gallery
Riviera Art-Gallery is stabilished in Playa del Carmen, right in the heart of the Riviera Maya. It offers a top quality selection of art–created by highly talented artists (young, emerging, established) from any part of the planet, with diverse themes and techniques–for any particular style, taste and budget.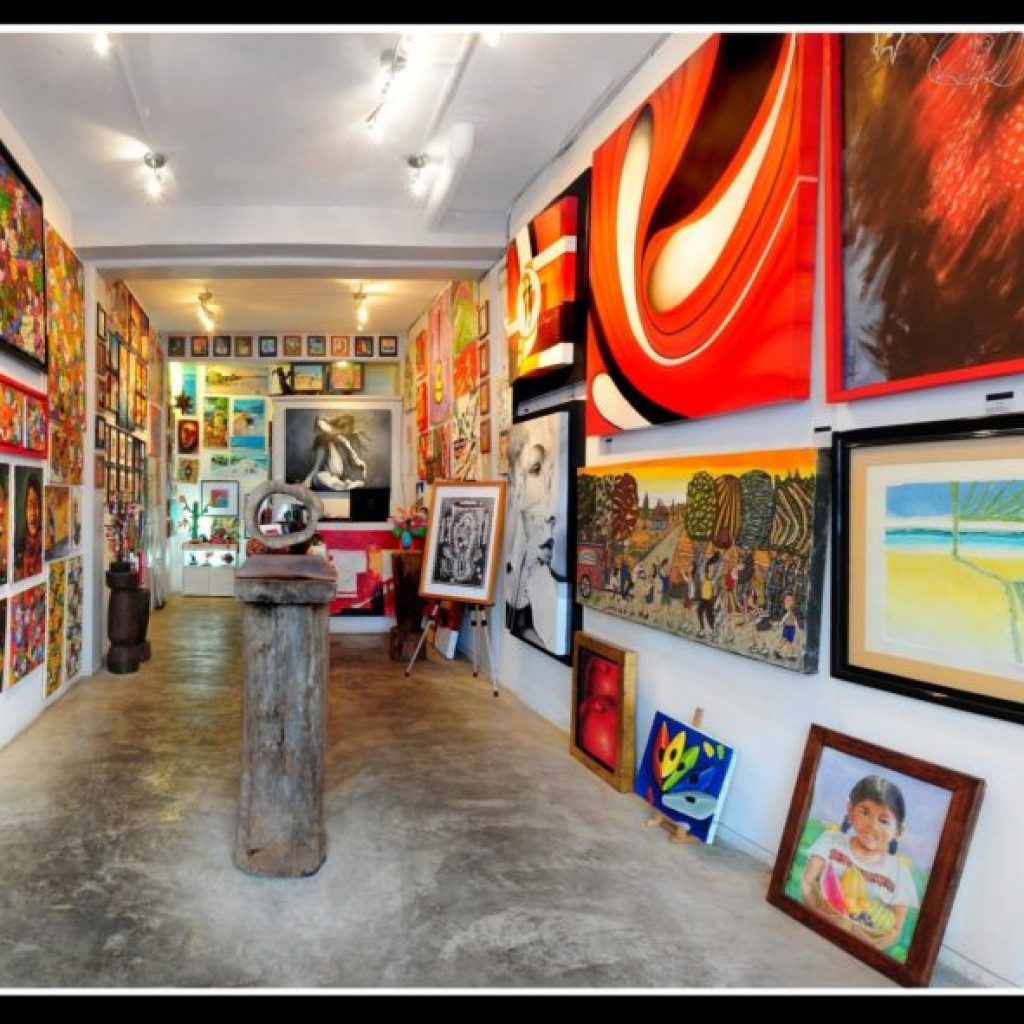 Secreto River
It is a magical journey where the history of our planet is written on the myriad geological formations, and where floating in its clear water your life will change forever. Secreto River could alright be one among the good world wonders. Experience this stunning and blazing underground river with thousands of dramatic stalactites and stalagmites. It's like stepping back in time to witness something mysterious and truly spectacular of this undiscovered world.